Writing workshops, customized for your team.
Learn the fundamentals of excellent writing.
No matter how talented the team, great ideas can be lost if they aren't clearly expressed. Whether you're taking notes for your own use, doing a report for a stakeholder, or presenting to a client, you need to write well.
McKinsey found the average employee spends 13 hours per week reading or writing emails. Adobe puts the figure at over 17 hours–and that's not even counting presentations, reports, or memos.
That's where we come in. Our custom workshops teach you how to write like a professional. How do we do it? Simple. We are professionals. You'll be taught by  writers with experience at The New York Times, CNN, National Geographic, CNBC, and more.
Ready to take your team's communication to the next level? Let's talk.
How can we help your team?
Contact us to learn more:
Custom workshops for your team
Whether you're composing white papers, emails, or tweets, we can help you write better.
First, we get to know your team and how we can help. Then, we create and adapt lesson plans to make the most of your time. Our sessions are interactive and informative, distilling our years of experience at top publications into advice that you can apply in the workplace. We've helped managers and consultants in multiple countries take their writing skills to the next level.
Click here to get in touch.
Our wide-ranging experience includes internationally known brands like The New York Times, CNN, The Financial Times Press, CNBC, National Geographic, and more. We offer packages for large and small teams and can adapt our lessons to suit your needs.
I loved the way the course was structured – every week made me stronger for the following week's lesson. I enjoyed the homework and I benefited from the feedback given – by my peers and the teachers. Highly recommend the course for anyone who wants to get better at writing!"
(Marite, Associate Director)
Your teachers have written for publications like: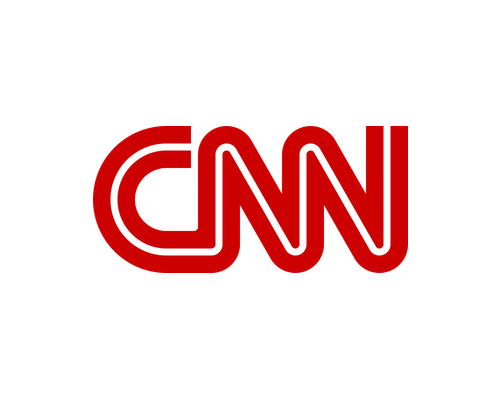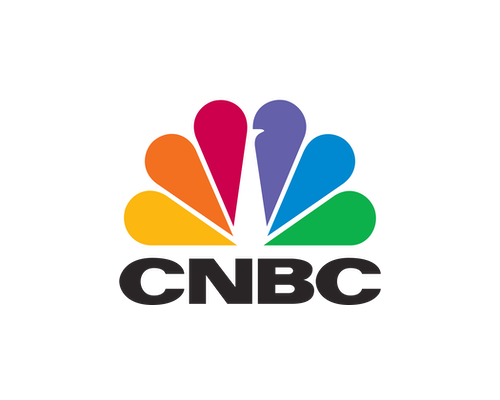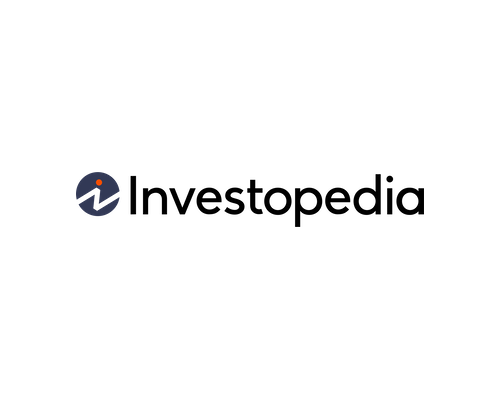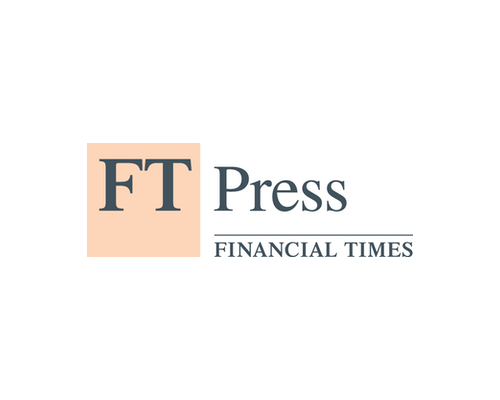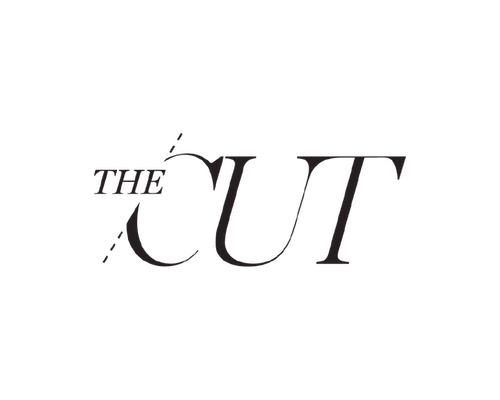 Real Experience, Real Results
We help businesspeople take their professional writing skills to the next level. Email us at hello@comewritewithus.com for a custom quote.
"Throughout the writing course I learned how to adjust my writing style to be more consumable and interesting for any reader...I particularly enjoyed seeing other people's writing styles and comparing it to my own when we went through the homework. ``
"The 4 sessions I had with Alex and Kristin were insightful and enjoyable. The notes given before each task on the fundamentals of writing guided my assignment. They also reminded me that everyone expresses writing in their own way and gave me the confidence to write better."
"Alex and Kristin...helped us hone our writing skills for corporate and personal purposes. I would recommend this short and well-designed course!"
"Kristin and Alex are wonderful teachers. They are approachable, smart and also encouraging. They give you plenty of tricks and tips to make your style stand out. I loved the way the course was structured – every week made me stronger for the following week's lesson. I enjoyed the homework and I benefited from the feedback given – by my peers and the teachers. Highly recommend the course for anyone who wants to get better at writing!"
Marite
Associate Director
"Was a fantastic learning experience. Each week focused on different aspects of writing, allowing development of not only my own style, but also a foray into styles that I hadn't been as comfortable or familiar with. A great course for those wanting to develop their own voice, and to expand upon their skills."
Stacey
Creative Consultant