Ingramspark is one of the major players in online publishing. Along with Amazon KDP (Kindle Direct Publishing) it is one of the most popular ways to self-publish a book. 
With Ingramspark, you can:
Sell ebooks on Amazon, Apple, Barnes and Noble and other stores
Create and customize both paperback and hardcover print books
Make your print books available to tens of thousands of retailers, stores, and libraries
Turn old physical books into ebooks
Is it right for you? How much does it cost? Is it easy to use? Here's our Ingramspark review to help you decide:
What is Ingramspark?
Ingramspark, sometimes misspelled as "Ingram Spark", is an online publishing company. The concept is pretty simple; you write a book, send the digital files to Ingramspark, and then they print it as a paperback or hardcover, publish it as an ebook, or both. 
For physical books, Ingramspark operates on a print-on-demand model, meaning you can order as many or as few copies of your book as you want. Of course, ordering more books is cheaper on a per-book basis. 
For ebooks, Ingramspark will make your books available at most of the major retailers like Amazon, Barnes and Noble, Kobo, and Apple's iBooks.
Ingramspark will also convert your existing print book into an ebook for only 60 cents per page, which is a great deal, and probably the most unique part of Ingramspark. 
Looking to create a website to promote your book? We recommend Squarespace.
What you should know about Ingramspark: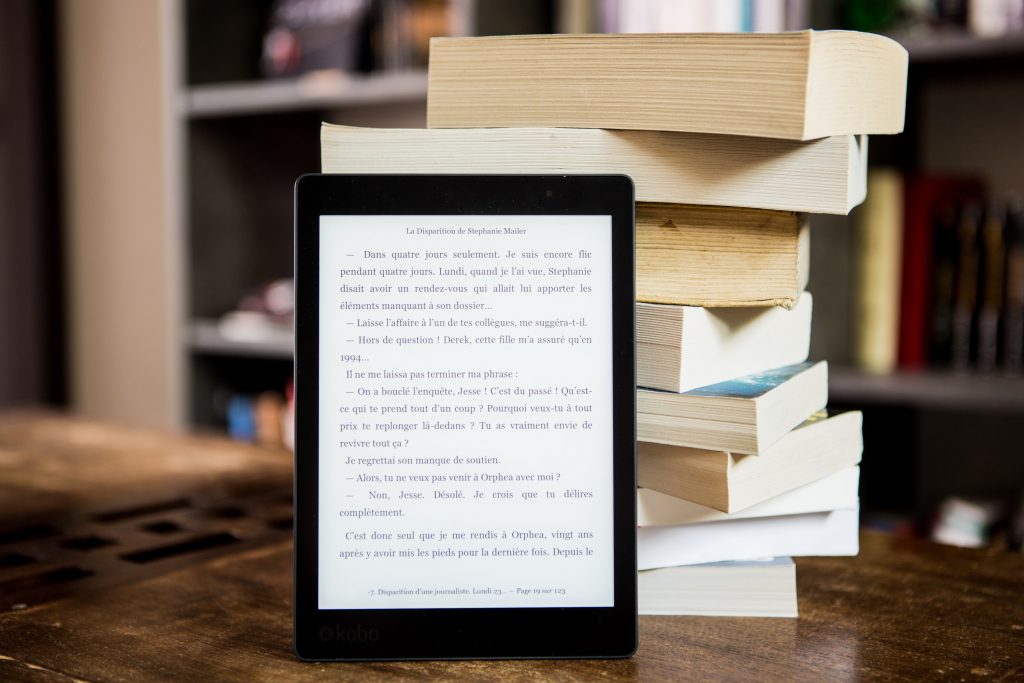 Selling ebooks on Ingramspark
Ingramspark allows you to sell your ebook on Amazon, Kobo, Barnes and Noble, and Apple's ebook store. Distribution is one key area where Ingramspark beats Amazon—it simply allows you to sell on more stores. 
This feature of Ingramspark is great, but it's worth putting this advantage in perspective, because nearly everyone reads ebooks with Kindles. (I use a Kindle Oasis myself.)
Writers for National Geographic and the New York Times designed a course to make you a better freelance writer.
In the United States, Amazon has an estimated 83% of the ebook market. In the United Kingdom, that figure is almost 88%. In Canada it's 57% and in Australia that figure is 61%. New Zealand is the real outlier here, where Apple controls most of the market. Even though Ingramspark sells in many more stores than Amazon, you probably shouldn't expect a massive increase in sales if you're writing for an American or UK audience. Amazon is just that popular. 
You might be asking yourself–why would anyone publish on Amazon directly if you can use a platform like Ingramspark to get in (nearly) every ebook store there is?
The answer is simple: Publishing exclusively with Amazon will get you access to some special features which can help you improve your sales on Amazon. We will cover this in detail in another article.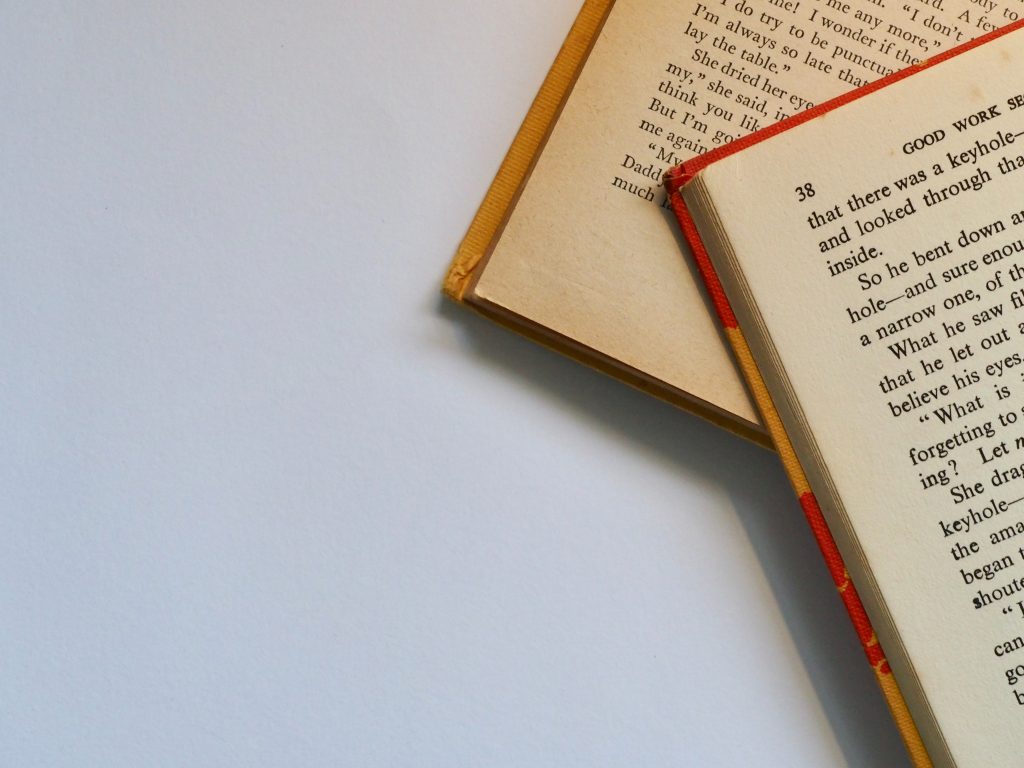 Making print books with Ingramspark
No Ingramspark review would be complete without discussing print books. That's because this is a key strength of their service.
If you're making a print book, Ingramspark has a network of "tens of thousands" of "retailers, libraries, schools" and "independent bookstores" which can stock your book. Just like the ebook market, the physical book market is one place where Ingramspark has wider distribution than Amazon.
Ingramspark's network of booksellers is a big advantage here, but it is not one that most authors are likely to benefit from. It's possible an independent bookshop in London or Sydney will see your book and stock it, but it's not that likely unless you have a great marketing campaign, you're famous already, or both. 
But that's no reason not to write your book. It is simply a reason to work harder, network with other writers, and learn how to write well.
Related: Here are two harsh truths that will improve your pitches
Cynics love to point out how many books are released each year–and it's true, hundreds of thousands come out yearly. When I hear that I say "Why isn't your book one of them?"
Ingramspark has lots of options for print books
If you want to self-publish a physical book with paper and bindings, Ingramspark has an enormous amount of options. You can choose the stitching, the size of the book, whether it is paperback or hardcover, whether it's in black and white or color, the type of paper used (there are multiple options) and even how glossy the cover is.
For print books, Ingramspark simply has more options than Amazon. (You can't publish hardcovers on KDP). If you want to go all out on customizing your print book, or you just really want a hardcover, Ingramspark is the clear choice. 
Ingramspark Review: Money
How much money can you make with Ingramspark? The sky is the limit, but you need to be realistic about your marketing capabilities.
Ingramspark uses this example below to show how average users can make money selling their physical books at bookstores. :
Retail price of $16.95 (This is what customers at the store pay for the book.)
Wholesale Discount: 55% (The bookstore buys the book at a 55% discount, which means they pay $7.62.)
Print fee: $3.66 (This is the cost of printing the book.)
You earn: $7.62-3.66 means you earn $3.97 per book sold. 
That is a profit of 23% of the list price.
If you are new to the book industry that sounds like a horrible profit margin. It's actually slightly above average for a print book. Obviously, how realistic all of this is depends on how and where you are selling your books.
Related: 7 Common Mistakes Writers Make When Pitching Their Ideas
If you buy these books and then sell them directly, say at a farmer's market, then the economics gets flipped over.
You have, say, a $10 book, with $3.66 of production costs, and a profit of $6.34. That's quite a bit more money. The math is clear: if you can sell your books alone, you can make more money, even when you cut prices. But that's the catch–can you sell books one-on-one?
Even the most famous authors don't do this, because it's hard to scale. However, if you own your own shop, or have a stand at a market, and are quite sure you can sell some books on the side, this could be a great–and surprisingly profitable–way to sell a book.
How Much Does Ingramspark Cost?
It costs $25 to create an ebook. $49 to create a print book, or $49 to create one ebook and print book at the same time. If you want to go in and change your books, you need to pay another set-up fee.
After those fees, you need to take into account costs of doing business associated with your book's format. As stated above, if you're selling print books you need to calculate production costs and a profit margin for the bookseller. If you're selling ebooks, you need to consider your profit margins, which vary by store, but are generally between 35%-70%. (These vary by store, region, and price-point.)
Ingramspark will convert your print books into ebooks
If you already have published a book, but don't have a digital copy, Ingramspark has a very cool feature where they will convert your print book into an ebook for 60 cents per page. For a 200 page book, that amounts to $120. Which, honestly, is a steal. Imagine how much work it would be to retype an entire book. That sounds horrible just thinking of it. Paying Ingramspark a mere $120 to solve that huge problem is the best part of their service. 
Sign up for Come Write With Us, a course created by writers for National Geographic and The New York Times.
Ingramspark Review: Final Thoughts
Is Ingramspark right for you? Let's get the easy cases out first:
If you are deciding between Amazon KDP and Ingramspark, and you must have a hardcover book, then the choice is easy: Ingramspark. Amazon doesn't offer hardcover options for KDP. Ingramspark also allows greater customization for size, types of paper, etc. so if you want a highly customized print book the choice is easy.
If you want maximum reach, or think you have a large audience in independent bookstores, Ingramspark is probably the way to go. With over 40,000 online and physical sales locations, Ingramspark has incredible reach–if you can take advantage of it.
If you are primarily an ebook author with an American audience, Amazon KDP is probably a better choice than Ingramspark. Amazon's 70% royalty rate for books priced between $2.99 and $9.99 means you can maximize your profits while keeping your work affordable. (We have a KDP guide coming soon.)
All in all, Ingramspark is a compelling option for many writers who want to self publish their novels, biographies, poetry, or any other kind of written work.
What did you think of our Ingramspark review? Let us know and feel free to ask questions in the comments. As always, if you have purchased the Come Write With Us course, please ask us anything in the Facebook group!